What is coffee? One could say it is an essential poison that brings instant life to a dead body.  Veneno, it's GOOD DAM COFFEE. Enjoy a cup, or two, or just a full pot, why not.
Enjoy fresh, or over ice, will keep you up, even during the long dark nights. It's Veneno for your heart because once you're addicted, you will never be apart.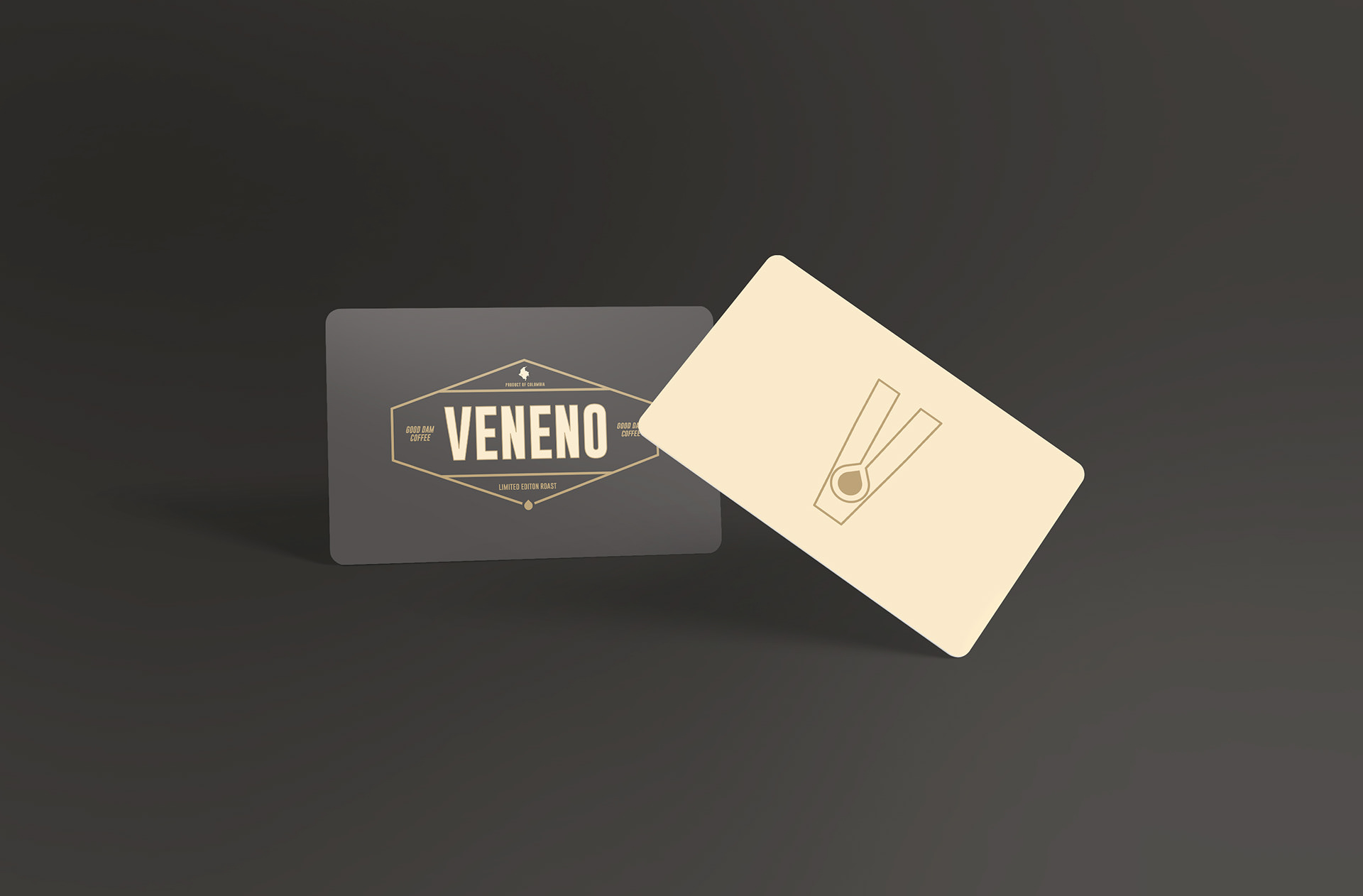 Enjoy a cup @chitokan on instagram.